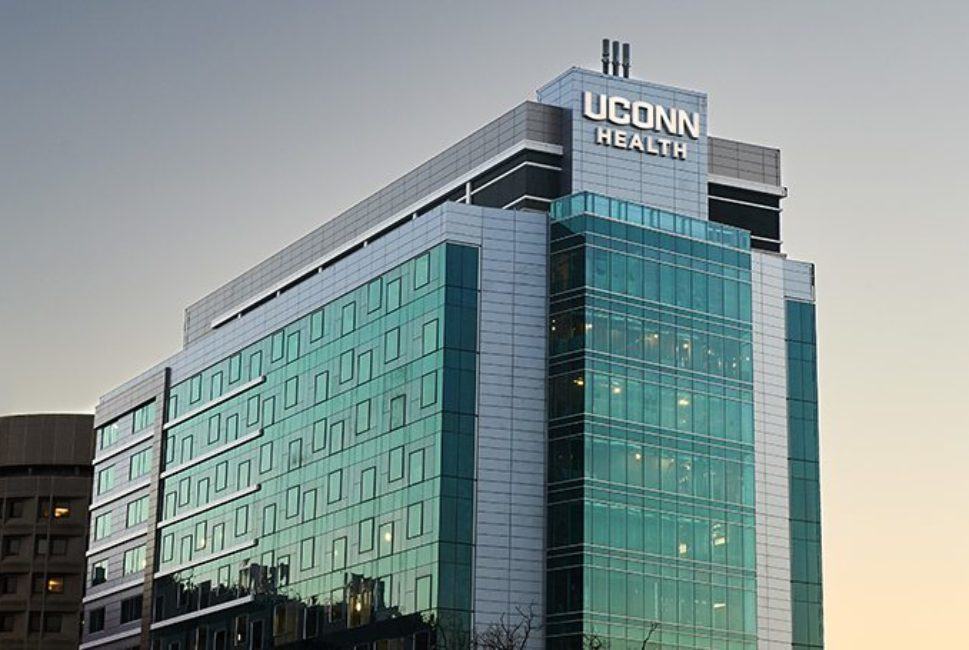 Getting Walant off the ground
How I got WALANT surgery off the ground At UConn Health
By Anthony Parrino M.D.
Assistant Professor of Orthopaedics
In starting my practice, I had the unique opportunity to return to my residency program as faculty. In fellowship, WALANT was a common practice and I wanted to utilize it in my practice. I was returning to an institution and geographic area where it was hardly utilized and would be a culture shock. My dilemma was how to get this off the ground and who I needed to convince that this was a great benefit to patients.
Myself
The most important person I needed to convince for WALANT was myself. If I didn't fully believe this was for the better of the patient, then it was doomed to fail. I came up with discussion points with patients why this was better for them, and with time my presentation to them became smoother with infrequent hesitation from them to proceed in the manner. I also started with simpler cases (open carpals, triggers) but considered which procedures I would transition to WALANT as I demonstrated safety and outcomes.
Partners
Strength in numbers. If I could have my hand partners on board with a WALANT room then it would be easier to tailor the room. I didn't need them to do the same exact cases utilizing WALANT, but if they supported it, then when there was pushback from other personnel then it would make the implementation easier. It was also helpful in problem solving and looking at it from different viewpoints.
Chairman / Chief
For an academic center, change can be hard to come by. I utilized my chairman as my big gun. At first when I brought up my desire to implement WALANT in my return, his response was 'sure', although I don't think he fully understood it. As I started, it was my first topic I brought up in our meetings and he soon realized both the small and larger benefits to WALANT if implemented correctly. As I started WALANT, he was crucial to have in my corner when issues began with nursing and anesthesia and concerns they had. With literature to support me and the chairman in my corner, small hurdles that make a big difference (in my view) were overcome. Now nearly two years into WALANT, we are demonstrating the larger benefits, decreased complication rate and cost savings, that the hospital can utilize with insurance companies.
Anesthesia
This may not apply to all. This arose as I did not have the setup for office utilization and anesthesia ran the daily operations of the surgery center. The first concern was for patient safety and comfort. This concern was calmed with studies that support the safety of WALANT and also demonstrating good outcomes and comfort in the first several weeks of WALANT. Other comments that did throw me off guard were "you are taking away my easy cases" or "did I do something wrong". I hadn't considered their viewpoint when implementing WALANT. My response was that these are cases that can be done safely without anesthesia, and that their (anesthesia's) skill set good be better utilized for tougher cases. Also, my transitioning these cases out of an operating room, and into a procedure room, hospital and staff resources could be better utilized. Slowly, they have appreciated its usefulness, especially in patients whose medical conditions could lead to adverse outcomes with general anesthesia or sedation.
OR Staff
This is the biggest factor for you, the surgeon. Identifying a nurse and surgical tech you work well with and enjoy talking to patients is key. This will make your day in the OR much more enjoyable and the patients more at ease. I didn't want to have a nurse or tech that didn't want to be in the WALANT room as no one would benefit from that. I made it clear to the supervisors that it was critical to have to same staff in the room each time and has made WALANT days the most enjoyable part of my practice. They know the procedure, my usual discussion points with patients during surgery, and can calm those with anxiety.
In the end
Looking back at starting WALANT at my academic center, I can say that there were some bumps in the road, but persistence is key. For me, I have now increased case complexity utilizing WALANT and I look forward to continue evolving. This is for the better of patients and as more and more patients go through procedures comfortably and have great outcomes, then those around you will appreciate its benefits…and maybe even seek it out for their own care.

Check out how to start Walant in your Hospital or Clinic at Walant.Surgery.