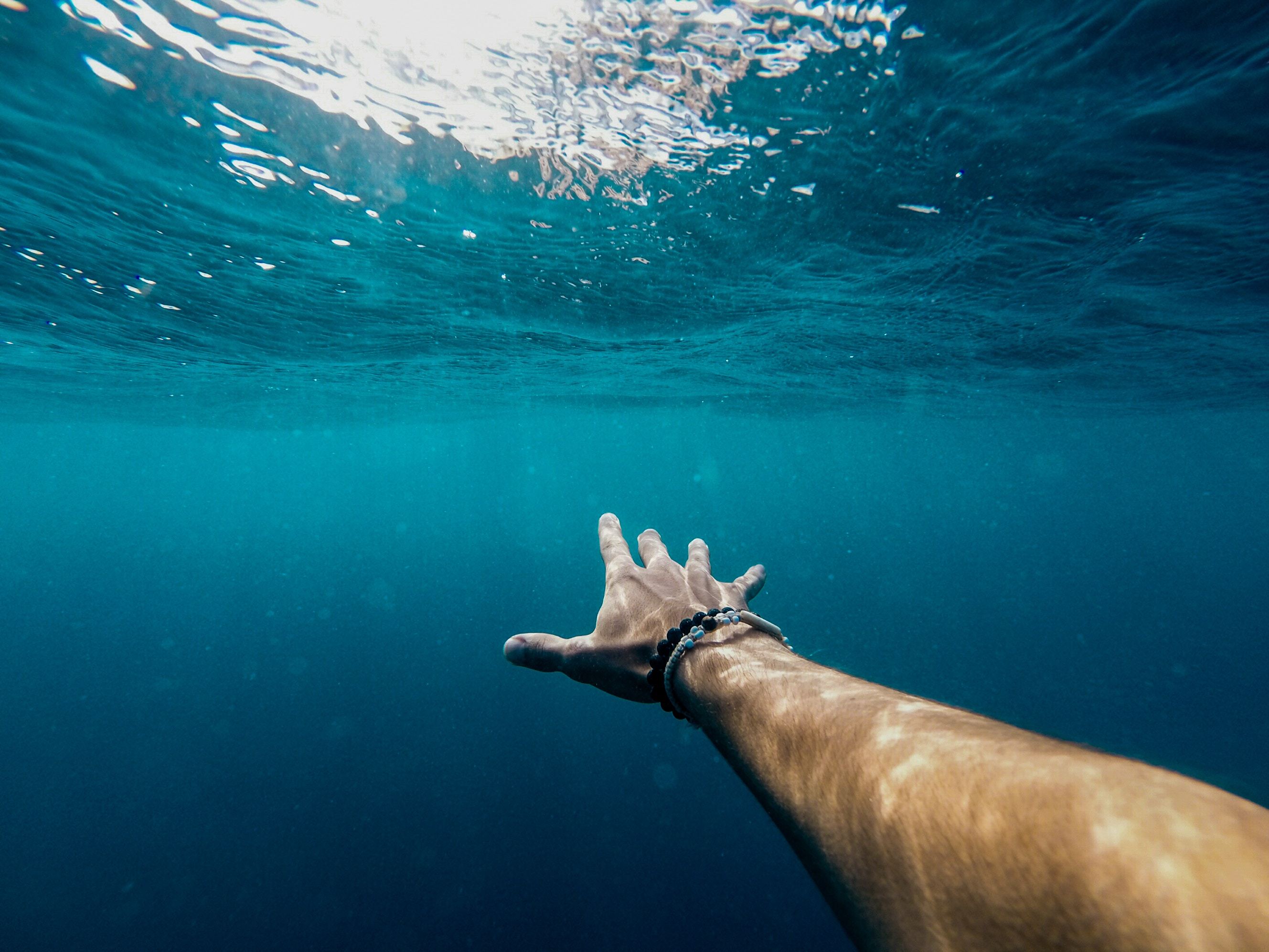 One of the most difficult aspects of surgery is how to manage the flow of patients through your department or theatre space. In this post I wanted to share with you how I do high flow, patient-centred operating lists at my hospital in the UK.
More...
I have attached my surgical pathway, my nurses checklist and WHO form (integrated) and a matrix for the nurses to know exactly what to set up, where and "what to do next" throughout the session.
In a main operating room, there are usually lots of people and lots of steps in a convoluted process that is entirely appropriate for the likes of major joint surgery etc. but not for minor ops.
For minor hand surgical procedures such as carpal tunnel, trigger finger or De Quervain's releases, digital cysts excisions or simple segmental fasciectomy of Dupuytren's disease these steps can be simplified to make the process more streamlined and better for the patient.
This is where Field Sterility comes in. Think of this as more akin to going to the dentist; you stay fully clothed but the area to be operated on is separated off so that just the surgical "field" has to be prepared, not the whole patient. Walant (Wide Awake Local Anaesthetic No Tourniquet) + field sterility is a match made in heaven! Don Lalonde has proven that field sterility is all that is needed for most minor hand surgery, has no higher infection risk and a quarter of the waste generated. This is a perfect example of how Walant can help reduce the carbon footprint of healthcare and is exemplified in the Lean and Green Project to whom Don's royalties go from his definitive book on Wide Awake Hand Surgery. The American Association of Hand Surgeons runs this. Check out their website for more details.
This matrix is for a 10 patient list of minor ops, which is a good start for a half-day session. I introduced the setup with 8 patient lists and ramped it up to 12-14 per half-day session as the nurses became more experienced. Patients were in the hospital for no more that an hour between arrival and departure, we injected just like Don teaches to minimise their discomfort and this sets up a:
Win - minimal inconvenience and discomfort for the patient)
Win - hospital has a swift and productive turnover with minimal waste and maximal productivity
Win - surgeon gets more cases done
Win - less "healthcare dollars" spent per patient so Insurers, State run health systems (e.g. NHS) or patients' pocket (for self-funding) get the best evidence-based value for money. Very few healthcare changes in the last 20 years can claim to be a Win/Win/Win/Win.
You will notice that there are several cost savings to be made in the setup:
Disposable instrument trays – There are multiple companies who can make bespoke sets depending on your preferences. They cost very little per case and, depending on your sterilisation costs, may prove very much more cost efficient. We are also investigating saving them after the cases to send to charitable hospitals that need instruments. This would reduce "waste" further.
I was allocated three nurses but have reduced this to two (one senior nurse and one "health care assistant"). Don does this setup with one (very experienced!) nurse.
Operating in the outpatient minor ops theatre maximises an expensive resource that is not usually that productive. Normally it is used for dressing changes or the occasional injection but using it in this manner makes it much more productive.
Outpatient operating is also a far less traumatic experience for the more nervous patients. It is often quieter, they can have a cup of tea or coffee, they can rad a newspaper and treat it like the dentists. The main OR is a much more alien environment for most patients!
Add in a "see and treat (one stop)" system, developed in conjunction with primary care, with a robust referral pathway for surgery and you have a game-changing truly patient-centred pathway.
Overall, the experience can be as close to pleasurable as possible!
Do you have your own pathways involving Walant please do consider sending it in. We will give you full credit and it can be very enlightening to see different pathways in different healthcare systems across the world. We can all learn from someone...